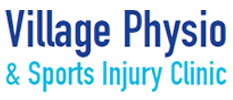 Janine Williams
Clinic Manager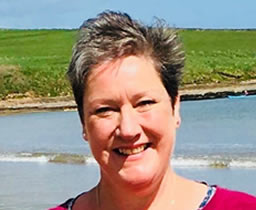 Janine has worked at the clinic from its inception on Warburton Street and so has an indepth knowledge of how everything works, from dealing with insurance companies to making you feel welcome and respected. 
Janine has lived locally for many years so has a vast knowledge on all things local, from where best to park to where to have lunch after your treatment.
Janine works alongside 2 evening receptionists who are just as friendly and if they can't help you with a query they will find someone who can. Our overall aim is to make your interaction with our clinic as positive as it can be.