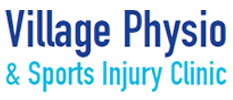 Anthony Lowne
BSc Hons Podiatry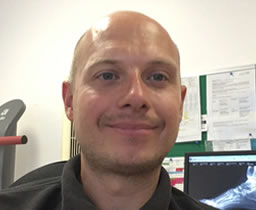 BUPA registered Anthony Lowne
Anthony Lowne is the musculoskeletal podiatrist for our clinic. He qualified from the University of Salford in 2004 with an honours degree in Podiatry and has over fourteen years of post-graduate experience of NHS and private practice work.
He specialises in biomechanics and musculoskeletal disorders.   Anthony has up to date knowledge in biomechanics and use of the latest methods techniques and biomechanics paradigms.  Anthony regularly attends post graduate seminars and has undertaken post graduate qualifications at master's level.
Biomechanical Injuries
Anthony will be primarily treating all levels of sports related musculoskeletal and biomechanical injuries. 
He undertakes a thorough assessment of the patient which allows him to detect any abnormalities and prescribe custom made orthotics
As a keen athlete himself he will be able to understand not only the mechanical elements involved in treating the patient but also the psychology of the athlete in relation to injury, recovery and rehabilitation. 
He uses his professional experience to tailor specific treatments for each individual patient.
Tony offers clinics Wednesday evenings 5-8 but can usually accommodate other times on request
Musculoskeletal physiotherapy
A list of typical injuries:
Posterior tibia tendon dysfunction
Medial tibia stress syndrome ( shin splints)
Maltracking of the patella (runners knee)
Plantar fasciitis (heel pain)
Big toe joint pain
Supinated feet (High Arch feet)
Pes Planus (Flat Feet)
Iliotibial Band Syndrome  (Outside of the knee pain)
Achilles Tendon Injury
Fore Foot Pain
Mid Foot pain
Ankle Pain
Bunions