Proactive Approach
Our approach to Physiotherapy is both proactive and progressive. Treatments that deliver results.

Didsbury Physio Treatments
We treat a very wide range of conditions from sports injuries, work related aches and pains, pregnancy pain, pre and post surgery rehab, degenerative and auto immune conditions.
Coronavirus Covid-19 Notice
Here at Didsbury Physio we are following government precautions/advice in response to the Coronoavirus. Regular cleaning of all surfaces is undertaken throughout the day. Hand washing facilities are available in every clinical room and sanitizers are also provided throughout our premises.
Telephone appointments available.
We are a relatively low footfall clinic compared to other public areas, however, those with reservations about public spaces can book a telephone triage appointment with one of our Physios.
We do ask that anyone who has visited any affected areas or have the following symptoms: cough, fever or shortness of breath to re-schedule their face to face appointments with us for a time when symptoms have resolved or a suitable amount of time has passed. To those who this applies you can still take advantage of our telephone triage appointments".
Remember- comprehensive hand washing is your best defence!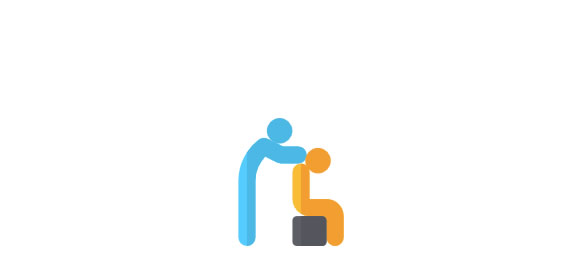 Physiotherapy
Primarily concerned with the remediation of impairments and disabilities and the promotion of mobility,functional ability, quality of life and movement potential. Contact us to book a physiotherapy assessment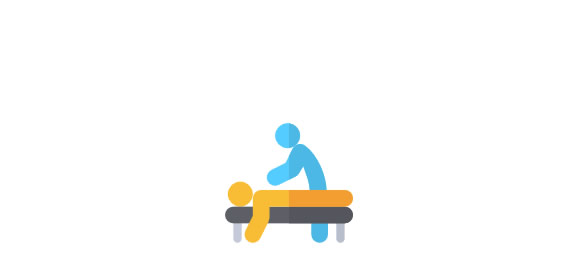 Massage
Deep tissue, Sports and Pregnancy massage. The massage therapists are very experienced and will identify problem areas as they work. Conditions such as fibromyalgia, headaches and fatigue treated as well as general deep massage..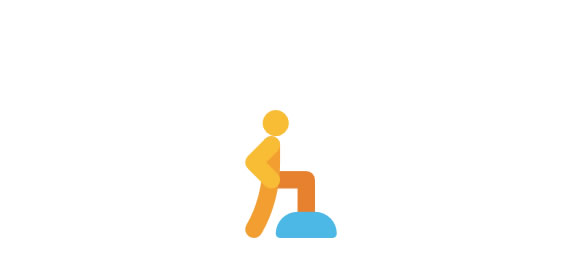 Podiatry
Do you need to see a podiatrist? Many conditions such as back and neck pain can be a result of having poor foot biomechanics such as flat feet.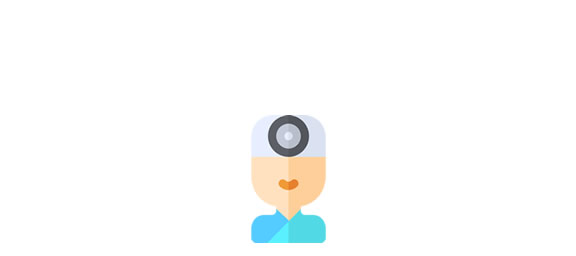 Joint Injections
Musculoskeletal Injections: Jo Gardiner is a Chartered Physiotherapist, fully qualified in Muscoloskeletal injections and routinely injects joints for consultants.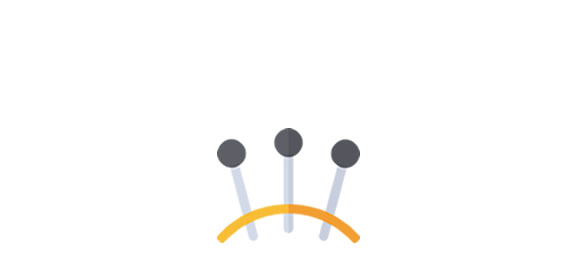 Acupuncture
Fully licensed. We are physiotherapists that are also trained in the practice of acupuncture. We are practitioners are members of the Acupuncture Association of Chartered Physiotherapists (AACP).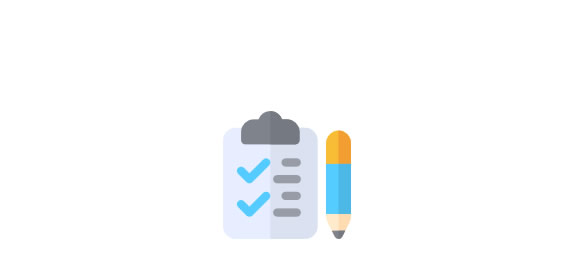 Ergonomics
Our assessments concern the scientific disciplineOur assessments concern the scientific discipline of understanding how humans interact with the physical world and particularly in their workplace
Bike Fit
This is offered as an assessment once you have an injury.
Assessment lasts approximately 1 hour and costs £55.
Bike Fit Assessment
Billie Hall will assess you, look at your flexibility and discuss the set up of your own bike in relation to any pains or injuries you, your consultant, physio or doctor feel may be related to you riding style.
There is a Bike Stand at the clinic which will allow Billie to watch your riding, film it to discuss with you and make any suggestions for adjustments.
As a keen cyclist herself, competing in sportifs such as The Maratona in Italy and other long distance, hilly rides, Billie is aware of the importance of making sure the bike is set up for you and also that you set yourself up properly on the bike.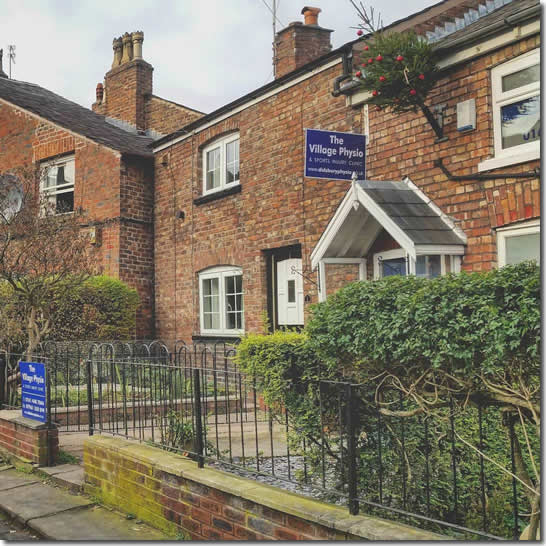 Our Clinic
The physiotherapy and sports injury clinic is based in the heart of Didsbury in South Manchester. There is ample parking close to the clinic as well as being on the main bus routes and a 2 min walk to Didsbury Village tram stop.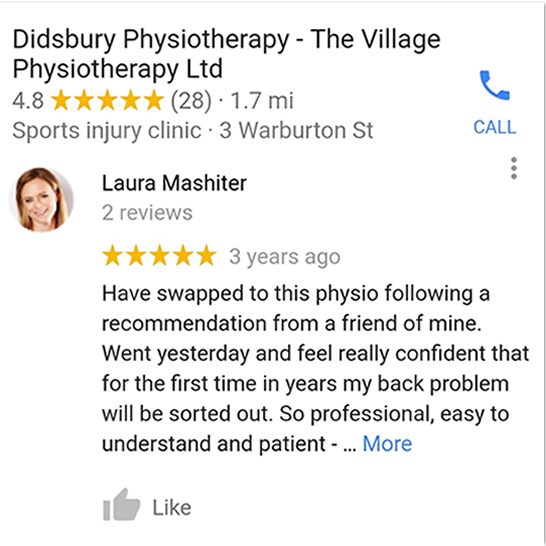 27 Five Star Customer Reviews
The physiotherapy and sports injury clinic is based in the heart of Didsbury in South Manchester. There is ample parking close to the clinic as well as being on the main bus routes and the soon to open tram network.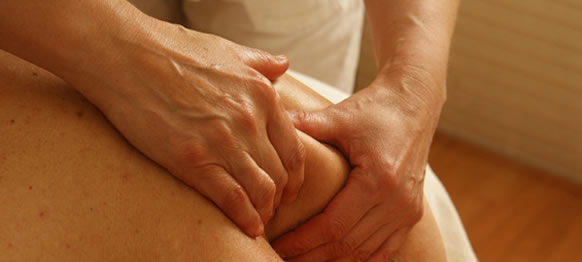 Tissue Massage
Deep tissue massage. The therapists treat a wide range of patients including pre and post event, postural muscle pain, ME, lymph drainage.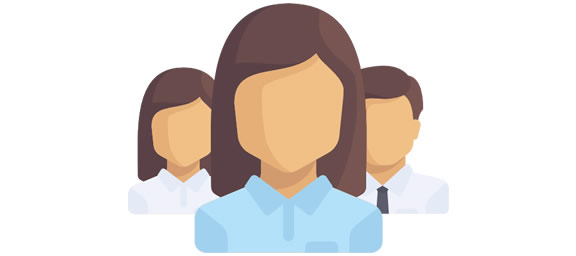 Meet our team
Meet our team of fully qualified Physiotherapists and massage therapists, our professionalism and experience is reflected in our online Google reviews.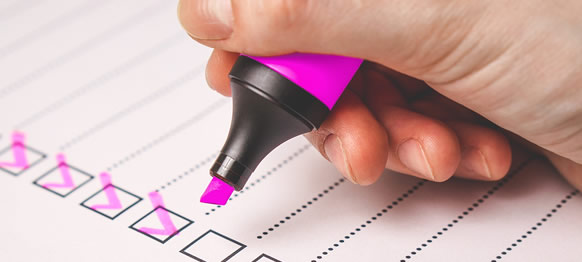 Assessment
To make an appointment for a physiotherapy assessment, just ring 0161 448 7844 or contact the clinic directly through this website.