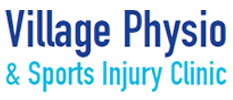 Juan Pardo
Masseur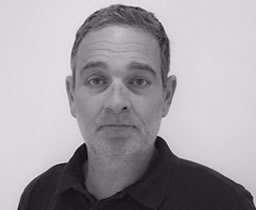 Juan has many years experience as a remedial and sports massage therapist and manual therapist and has a large following of satisfied clients.
Juan works Tuesday, Wednesday and Thursday but it is wise to book in advance as he gets booked up quickly.
To make an appointment with Juan, just ring 0161 448 7844 or use the contact form below.
Sports Injury Masseur
Juan works with a range of clients; athletes and musicians, people with recent and chronic pain. Conditions Juan commonly treats include: neck and shoulder pain, hand problems, rheumatoid arthritis and other auto immune conditions as well as fibromyalgia, chronic fatigue syndrome and ME.
Many office workers book in to see Juan on a regular basis to help maintain a painfree working life, relieving pain and identifying problem areas, giving them advise on managing these.
As a keen sportsman himself, Juan understands the demands placed on the body by sport and training. He lives in Chorlton with his wife and two children.