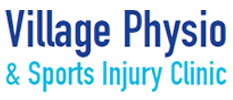 Cornelius Masunda
Masseur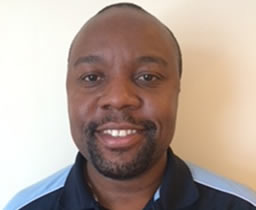 Cornelius qualified as a sports and rehab masseur 2 decades ago. He works with athletes of all levels and non athletes and works in close partnership with the physio team.
Availability
Cornelius runs 1 morning clinic, an evening and weekend clinic but these do fill up quickly so book ahead.
To make an appointment with Cornelius, just ring 0161 448 7844 or use the contact form below.
Sports & Rehab Masseur
Cornelius sees a massive range of soft tissue problems including:
Muscle spasm
Tendinopathy
Post and pre event deep tissue and sports massage
Trigger points
Back and neck pain
Delayed onset muscle pain (DOMS)
Aches and pains generally including postural pain
Cornelius understands the importance of having a good rehab and team to keep you at your peak as he has competed on the international stage playing squash.
He still keeps himself fit and works along with the rest of our team to find the best solutions for any problems you may be experiencing physically.
Sports massage therapist
Cornelius has a strong following of clients from cyclists, both pro and amateur, runners, swimmers and of course squash and tennis players.