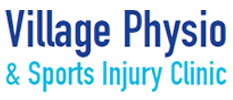 Sim Mattis
Physiotherapist MCSP HCPC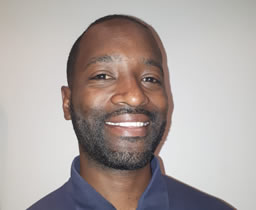 HCPC Registration number: PH80429
Sim graduated from Manchester university with a BSc Physiotherapy in 2006. Sim is now part of a Masters degree programme in advanced physiotherapy including the orthopeadic upper limb module.
Sim also has post graduate qualifications in acupuncture which he uses regularly as part of his treatment plans.
Sim offers 2 evening clinics:
Tuesday 5pm - 8pm
Wednesday 5pm - 8pm
To make an appointment with Sim, just ring 0161 448 7844 or use the contact form below.
Sports Injuries
Since graduating, Sim has worked in both the NHS and private sector, specializing in musculo-skeletal conditions and sports injuries.
Sim plays 5x side football on a regular basis and  is well aware of the demands on the serious and not so serious athlete and along with hands on treatment to resolve your injuries or pain, he has a strong base in exercise therapy, helping ensure you understand your body better and know how to prevent further injury or overuse issues.
Over the years, Sim has developed a strong working relationship with specialist consultants and is involved in pre and post operative care as well as injuries.
Sim has completed many post graduate courses, including Mc Kenzie spinal training and specialist shoulder rehabilitation courses. Sim has developed a great reputation for successfully treating shoulder problems and has a good working relationship with shoulder surgeons.
Postural Strain
Sim has an interest in postural and repetitive strain related problems which may present over time due to altered biomechanics, training practice or just overuse and muscle imbalance. He has an interest in normal movement and biomechanics and by finding out a person's movement faults and imbalances aims to correct the causes of the problem as well helping with symptom relief.
Sim regularly updates his knowledge and skills to maintain evidence based practise. He maintains his registrations with The Chartered Society of Physiotherapy (CSP), Health Professions Council (HPC),