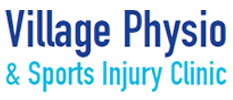 Jo Gardiner
Physiotherapist MCSP HCPC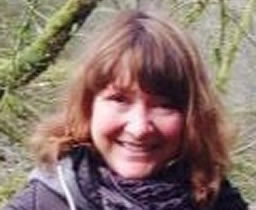 HCPC Registration number: PH38564
Jo Gardiner qualified in Physiotherapy in 1986, she specialised in musculoskeletal problems from 1990 and in 1995 became one of the first Extended Scope Practitioners in the U.K. since then she has worked in Orthopaedic Clinics and Injection clinics within the NHS.
As part of her Masters, she is qualified in Orthopaedic medicine, Injection Therapy, image Interpretation and supplementary prescribing, amongst many others skills. She has presented at Physiotherapy National Congress. Recently she qualified as an Independent Prescriber at Cumbria University.
Being an independent prescriber facilitates her private work in injection therapy as it allows her to prescribe and administer injections whenever they are needed with no delays in requesting prescriptions from GPs.
Joint Injections
NO NEED FOR G.P. APPOINTMENT.
Available for existing patients and anyone else.
Appointments last 30minutes during which time Jo will inject the area and aspirate if necessary as well as give you advice on what to expect, how much to rest and so on.
Jo is qualified to provide you with a prescription for the necessary drugs which you will need to get from a pharmacist but will not need to visit your GP
To make an appointment contact Jo directly on 07748 137942 or injectionclinics@gmail.com
Areas injected
There are many conditions that can be helped by corticosteroid injections (CSI) a few of the more common ones are listed below but if you have any queries don't hesitate to contact the clinic or Jo herself.
Jo can also administer Hyaluronic acid injections usually using Ostenil Plus. Hyaluronic acid is a product that is naturally found in your body's joints and synovial fluid but as we grow older or injure our joints it becomes harder for the body to replenish it. So these injections can be our own 'WD40'!
Shoulder joint
Subacromial space
Rotator Cuff tendons
Tennis and Golfer's elbow
Biceps tendon
De Quervains (thumb tendons)
Thumb joints
Trigger fingers/thumbs