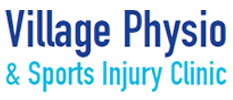 Theresa Crookall
Physiotherapist BSc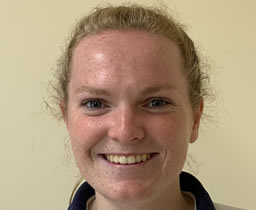 HCPC Registration number: PH115840
Since graduating a few years ago Theresa has gained experience in a variety of settings, both within the NHS and private sectors. Choosing to specialise in musculoskeletal conditions, Theresa has a special interest in sports injuries and return to sport rehabilitation. She has worked predominantly within Football, Rugby and Hockey, treating a huge range of people from elite athletes to those who enjoy sports socially.
Since graduating I have worked both in the NHS and privately with a focus on musculoskeletal injuries and in particular injuries to the hip, knee, ankles, and shoulders. I have a history of playing sports, especially football, and currently enjoy a variety of weight and aerobic training.
Theresa provides 1 clinic per week:
To make an appointment with Theresa, just ring 0161 448 7844 or use the contact form below.
Sports Injuries
Theresa takes a holistic approach, assessing the whole body in functional and sport-specific activities to identify opportunities for injury prevention and management. She has a specialist interest in lower limb and shoulder pathologies including:
Hip impingement (FAI)
Hip labral tears
Knee injuries (including post-op rehab)
Ankle sprains
Foot pain
Sacroiliac pain
Pelvic pain
Shoulder instability/ dislocation
Rotator cuff dysfunction
Scapula pain syndromes
Physiotherapy
Outside of work Theresa is most likely to be found on the hockey pitch, out running or cycling (if it's sunny). Having previously competed at a semi-professional standard and having come back from injury herself, she has personal experience of the impact injury can have both physically and mentally, as well as the demands of rehabilitation. This experience gives her the confidence to work with you to establish the best treatment for you.