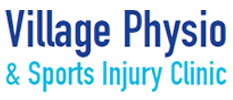 Shraddha Date
Physiotherapist MCSP HCPC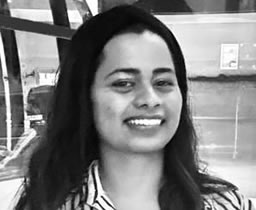 HCPC Registration number: PH80670
Shraddha is a qualified to Masters level Msc Physiotherapy and BSc (hons) degree n Physiotherapy and is registered with Health and Care Professions Council (HCPC) and is a member of the Chartered Society of Physiotherapy which requires her to regularly update her knowledge and skills to maintain evidence based practice.
Shraddha is also fully qualified in acupuncture and is a member of the acupuncture professional body AACP . Shraddha has extensive knowledge of acupuncture and uses traditional and western dry needling to compliment manual physiotherapy techniques and exercise rehabilitation. Acupuncture can be used to treat many conditions including trigger point pain to spinal injuries.
Sport Science
Shraddha has worked as a musculoskeletal physiotherapist in the NHS and private sector for over 5 years, working with a wide variety of injuries and disabilities. Shraddha is able to assess and treat any injury, particularly sports injuries and chronic conditions.
Shraddha has a comprehensive knowledge of sports injury and rehabilitation. She uses a wide variety of techniques and specialises in exercise rehabilitation to get you back to peak fitness, improve postural problems and help prevent future injuries.
Shraddha treats any musculo-skeletal condition including:
patella pain syndrome, runners knee, anterior knee pain, plantar-fasciitis, ankle sprains, calf injuries, hip pain and stiffness, low back pain, neck pain, frozen shoulder, capsulitis, bursitis, text neck, TMJ (tempromandibular joint) pain and dysfunction
In her spare time, Sraddha plays badminton and is a keen gym goer.