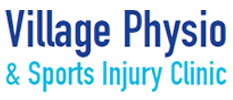 Angela McGowan
Physiotherapist MCSP HCPC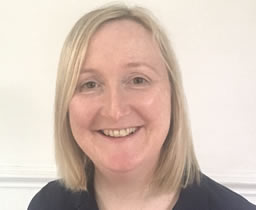 HCPC Registration number: PH43221
Angela graduated with a BSc Physiotherapy in 1991 from The Queen's College, Glasgow, then graduated again with a Postgraduate Master of Philosophy Degree in 2015 from Salford University. She has also completed Masters Level Modules in Functional Anatomy and Physiology and Kinesiology at the University of Cardiff.
She regularly updates her knowledge and skills to maintain evidence based practice requirements of the Health and Care Professions Council (HCPC) and is a member of the Chartered Society of Physiotherapy.
Angela provides 2 clinics per week:
Saturday 8am-1pm
Wednesday 4pm-8pm
To make an appointment with Angela, just ring 0161 448 7844 or use the contact form below.
Musculoskeletal Physio
Angela has worked as a musculoskeletal physiotherapist both privately and in the NHS for many years and is now an Extended Scope Musculoskeletal Physiotherapist in the NHS with a special interest in lower limb conditions and injuries, such as:
Knee anterior
Posterior cruciate ligament injury
Rehabilitation
Reconstruction
Complex knee problems
Rehabilitation of ligament reconstructions
Runners knee injuries
Bursitis and glute tendinopathy
Muscle imbalance
Ankle sprains
Rehabilitation including proprioceptive work
Angela also carries out joint injections and is a registered as a Supplementary Prescriber and is able to read X-Rays.
Angela has broad and extensive experience and training, and specialises in sports injury and orthopaedic conditions. She has worked with the Welsh National Ladies Netball Teams and The Lawn Tennis Association at a Semi-Professional Level.
Physiotherapy
Angela is able to diagnose, advise and rehabilitate any musculoskeletal problem confidently and refer on to Consultants or other professions where required.
Angela uses a hands on and exercise based approach to treatment but will also use other techniques such as:
K-taping
Ultrasound
Strapping
Myofacial release
Mobilisations
Angela has recently completed a major research project looking at how balance and proprioception can be improved with home exercise